RDM(retail design management) Drawing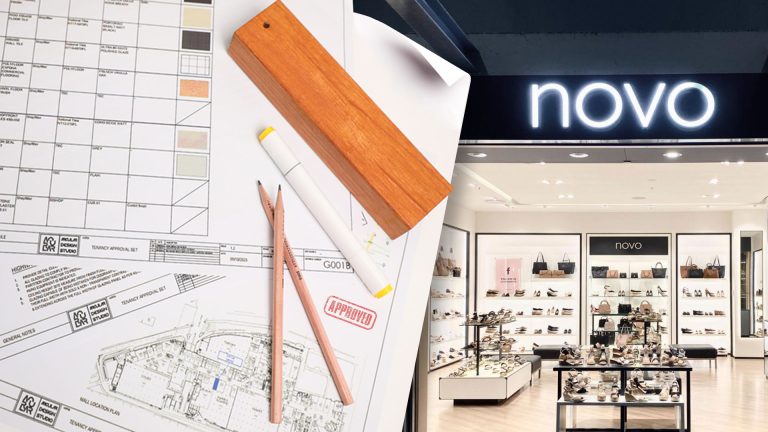 Unlock Your Construction Vision with Our Retail Design Management Drawing Services!
Are you planning a new store construction project or renovating an existing store? Don't let the complexities of permits and approvals slow you down. Our Retail Design Management Services are here to streamline the process and bring your vision to life.
Ready to get started or have questions? Contact us today to discuss your project, and we'll provide you with a personalized solution that matches your vision and goals.
Your dream construction project is just a drawing away!
Dear Valued Customers
If you need any help, please do not hesitate to contact us.