We understand quality without compromise and strive for an uncompromising smooth and continuous professionally controlled environment. Our design teams and project directors around the world are specialists in their respective fields. Super U manufacture all facets of retail requirements under our modern manufacturing facility. Super U provide risk-free shipping to our warehouses around the world and manage turn-key solutions for large international roll-outs including small localized brands.
Service to the highest degree
Make innovative, WOW products
Integrity in everything you do
Leave every customer satisfied
Everyone customer is valuable
To help global retailers enhance their store image.
To be a global retailer shopfitting supply expert.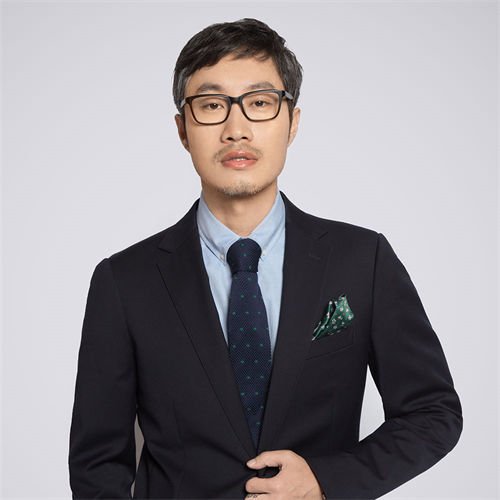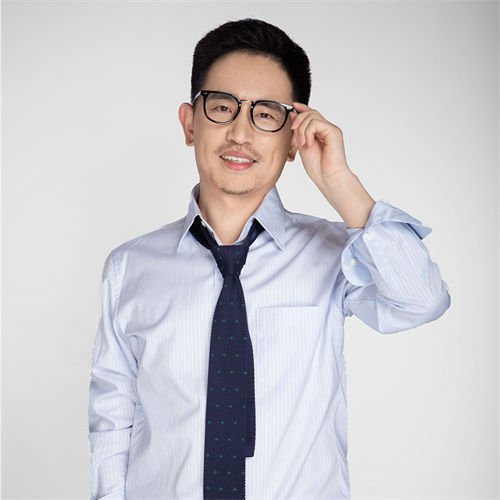 Yang Xu
Chief Design Director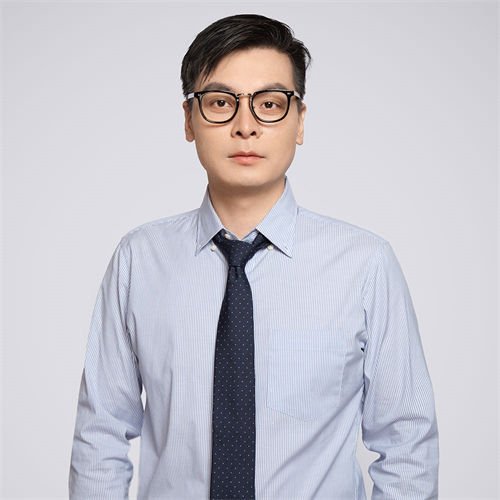 Jason Yang
Senior Design Manager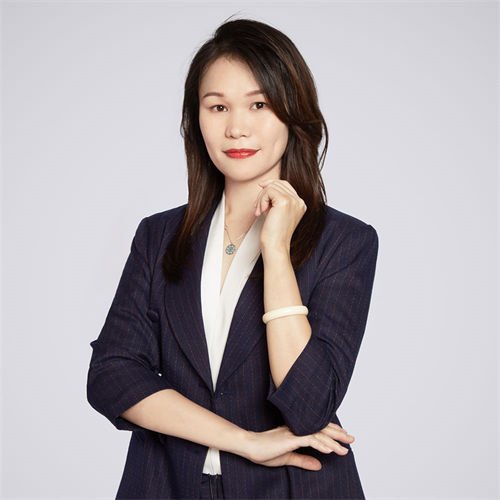 Christine Li
Senior Sales Manager
Grant Myburgh
Senior Project&Production Manager
Leo Chen
Senior Sales Manager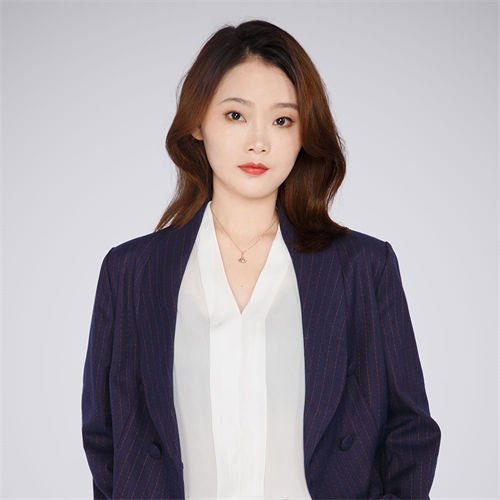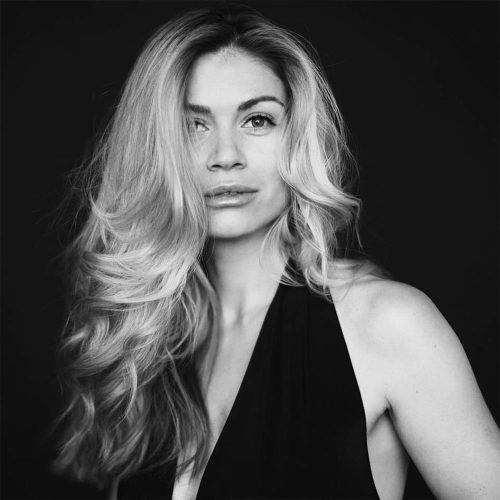 Sasha Fedorenko
International Partnership Designer