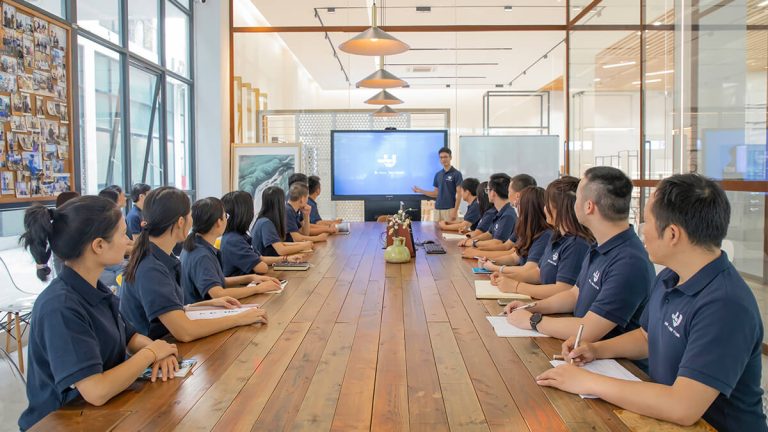 We take the time to fully understand your needs. Tell us your idea, and we will turn it into a picture with CAD work. Our design team is good at structural mechanics and knows how to use the right material for each fixture. In the design, we start our first step to reduce the cost with good engineering.
For each fixture, we carefully review the technical drawing, the way of production, which greatly smooth the production.
We are dedicated to ensuring that your vision is brought to life at a competitive price.
Dear Valued Customers
If you need any help, please do not hesitate to contact us.