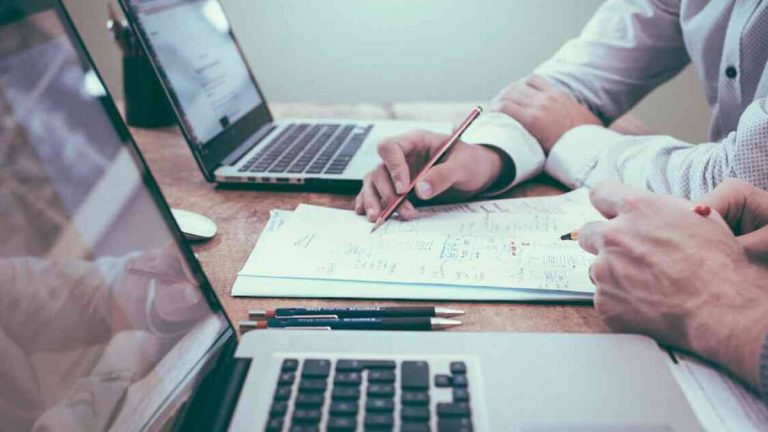 If you would like a quote for your project, simply leave us a message and a member of our team will contact you.
Please keep in mind that in order to provide you with an accurate quote for a shop fit out, you need to have a clear idea of what you want the end result to be. The quality of finish that you require, the type of materials you choose, the type of shop and its size will all affect the cost. Typically, we will give you a rough estimate. This can go up or down depending on your specific requirements.
Dear Valued Customers
If you need any help, please do not hesitate to contact us.