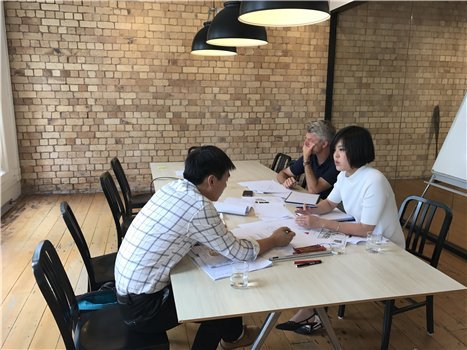 With over 10 years' experience, we have been developing unique insights into shop fittings & retailing trend.
We like to engage with our customers. We will give initial advice and ideas about how to tackle a project more efficiently stripping out unnecessary cost and delivering on tight deadlines.
Dear Valued Customers
If you need any help, please do not hesitate to contact us.