Nowadays more and more newcomers are swarming into the retail industry to get a piece of new retail business (such as electronics and pharmacy) under a hard time. However, perhaps you're not quite clear about the store interior design and fixtures customized process. Let's help you to better understand the steps of high-end display rack private customized service:
Offer shop floor plan and main products info: you can get it from your landlord or shopping center, or draw a sketch by yourself measuring for our reference to customize fixtures to fit your shop.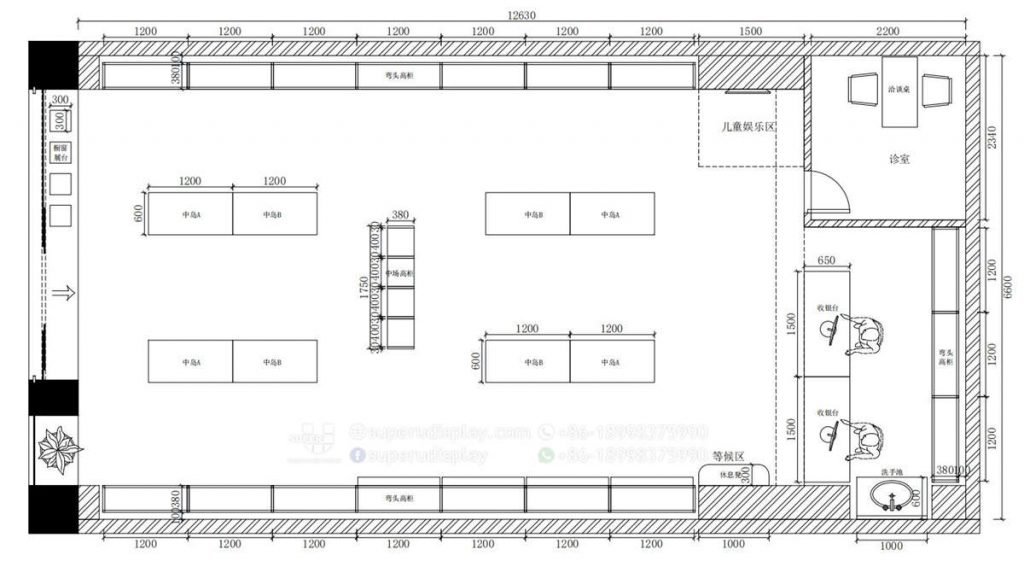 It's much better if have prefer fixtures style and colors, which will give our professional designers a hand to confirm the design idea and rough design direction.
To approve the space layout design then 3D rendering. You will get the space interior design and fixtures layout plan firstly with exact furniture reference pictures, then we start to make the 3D rendering design included ceiling and flooring decoration based on the approved layout. And it's better to send us your brand or logo file, to let the 3D design more vivid and lifelike.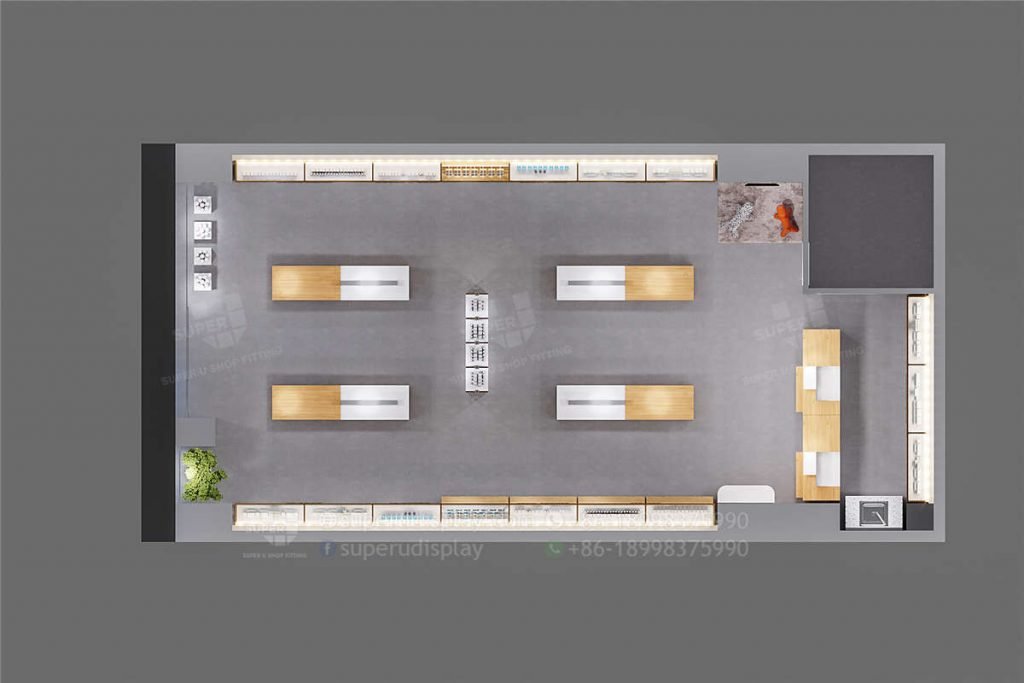 Then you'll receive the professional detailed technical drawings that ensure the bulk production moves smoothly. You view all structures of per fixture item, to check the dimensions, selected materials, colors, even the surface coating. Then the order can be arranged into the production schedule to manufacture under our over 215,000 sqft timber and metal workshop with modern facility.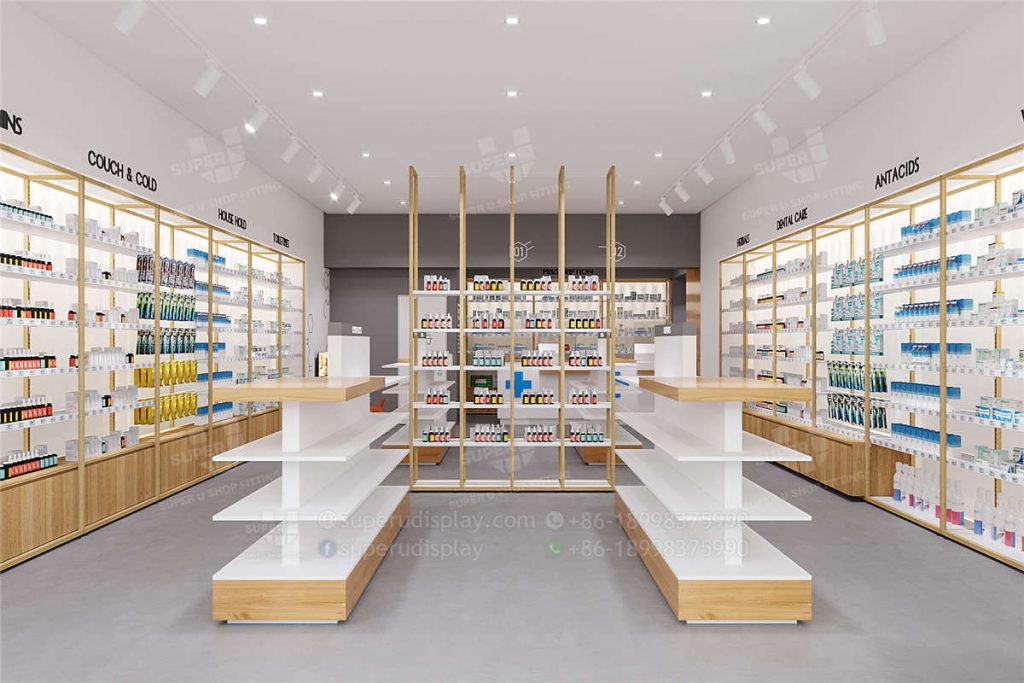 By the way, if you worry about the amount cost, we can offer the cost evaluation after the layout approved, or you can share your budget ahead before layout design. And if you really like the 3D design, we can also try to exchange the selection of the material while not sacrifice the design image and structural function.
Till now, the customized project is almost finished, the last thing is to wait for the shipping then install it to open. It's easy, right? Hope I made you clear.