Retail Sport Store Design Specialist
Super U Shop Fitting Limited is a retail design & shopfitting specialist with over 8 years experiences, providing One-STOP shop service throughout the world, which includes consultation, project management, design, prototyping, manufacturing, delivery, installation, etc.
A sports store is a retail shop which provides sportswear. Typical sport-specific garments include tracksuits, shorts, T-shirts and polo shirts. Specialized garments include swimsuits (for swimming), wet suits (for diving or surfing), ski suits (for skiing) and leotards (for gymnastics). Sports footwear include trainers, football boots, riding boots, and ice skates. Sportswear also includes bikini and some crop tops and undergarments, such as the jockstrap and sports bra. Sportswear is also at times worn as casual fashion clothing.
We offer complete retail store design solutions for every-size of retail environment. Whether it is a remodel or new location, our experienced sales, designers and engineers could help you improve your customer's In-Store experience and build your brand awareness.
Global Specialist Sport Interior Design Supply Company

$0
Free Tailor-made Design Service Cost

30+
More than 30 Sport Projects per Year

3 Days
3 Days to Get First Version Design

95.82%
95.82% Positive Customers' Feedback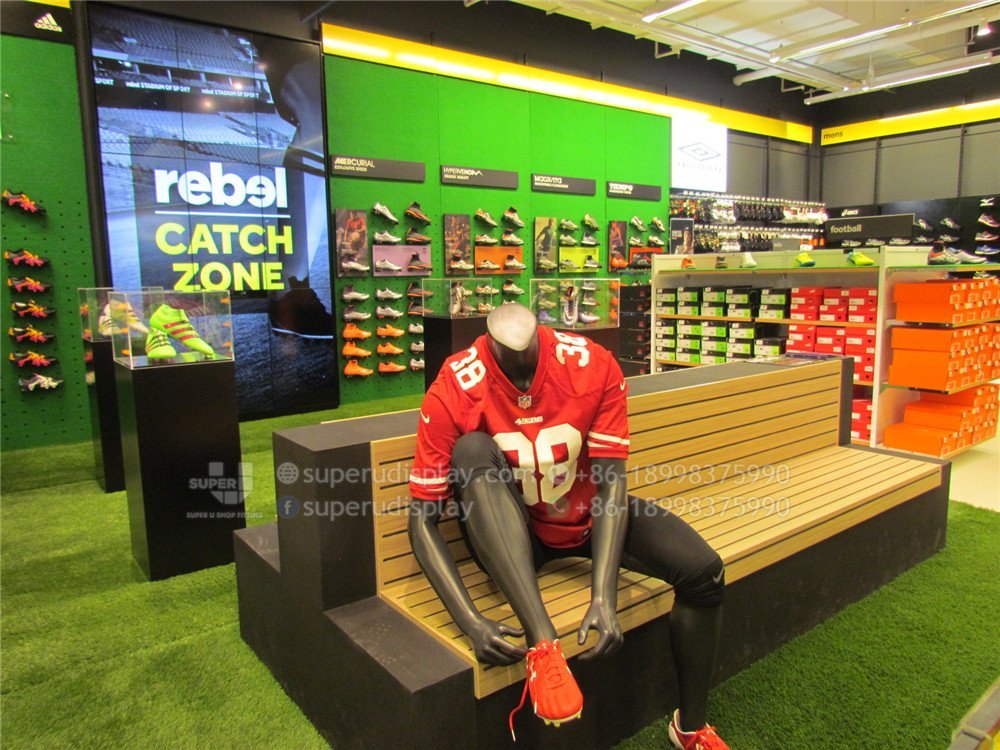 Why your sport shop need custom design?
Range of design services you could get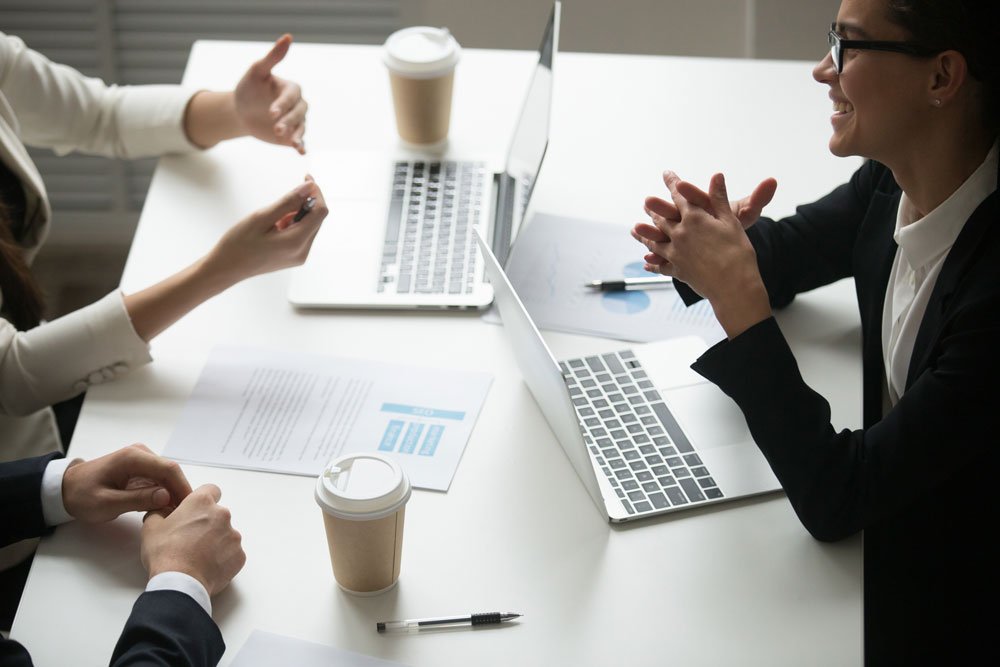 Get your FREE CUSTOM Design NOW