Retail Shoes Store Design Specialist
Super U Shop Fitting Limited is a retail design & shopfitting specialist with over 8 years experiences, providing One-STOP shop service throughout the world, which includes consultation, project management, design, prototyping, manufacturing, delivery, installation, etc.
We offer complete retail store design solutions for every-size of retail environment. Whether it is a remodel or new location, our experienced sales, designers and engineers could help you improve your customer's In-Store experience and build your brand awareness.
Global Specialist Shoes Interior Design Supply Company

$0
Free Tailor-made Design Service Cost

20+
More than 20 Shoes Projects per Year

3 Days
3 Days to Get First Version Design

95.82%
95.82% Positive Customers' Feedback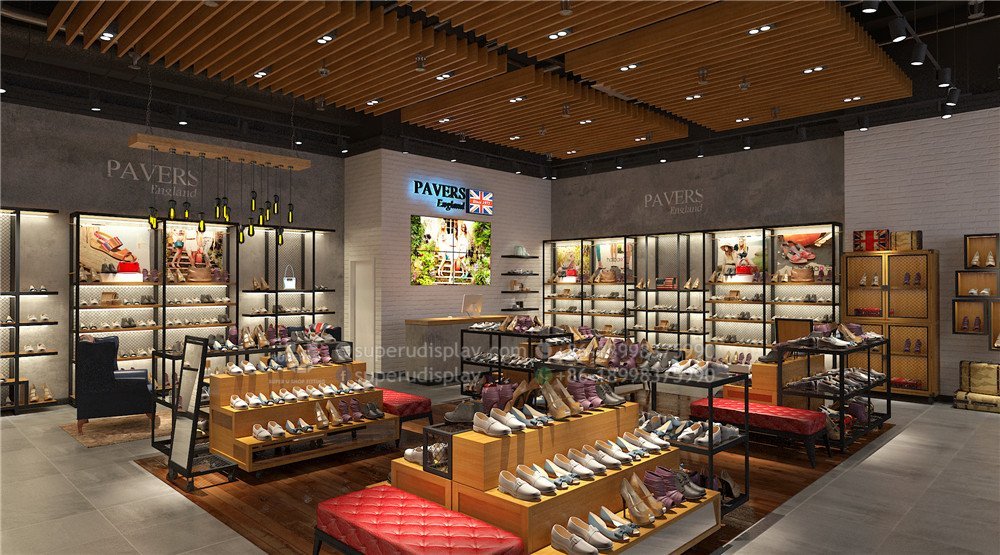 Why your shoes shop need custom design?
Range of design services you could get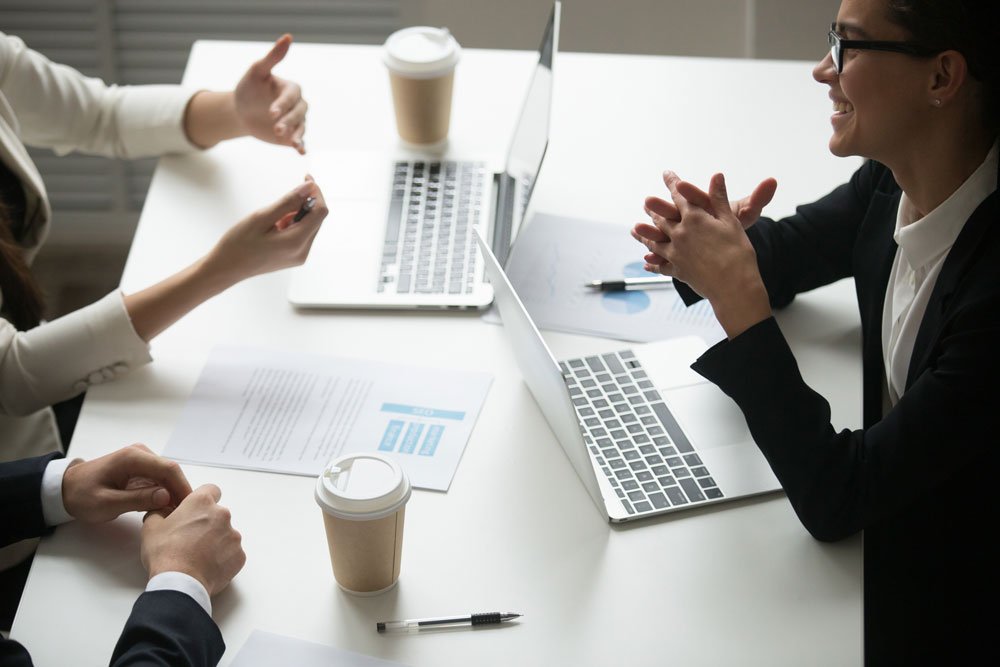 Get your FREE CUSTOM Design NOW