What's
included
in this design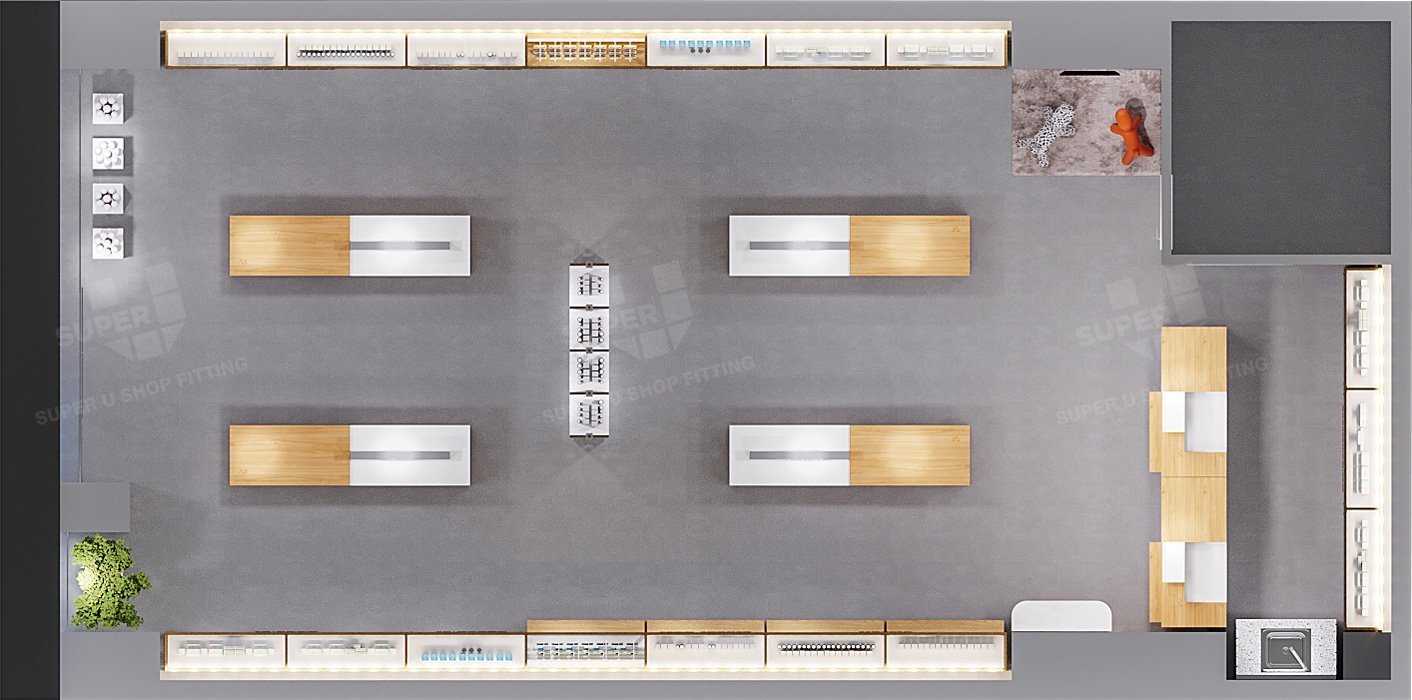 1 pcs

Custom Brand Signage

1 of 9
4 pcs

Window Display Cube

2 of 9
4 Sets

4-Sides Gondola

3 of 9
1 Set

Point of Sales

4 of 9
7 sets

Wall Shelves

5 of 9
7 sets

Wall Shelves

6 of 9
2 pcs

Cashier Desk

7 of 9
3 sets

Wall Display

8 of 9
1 sets

Accessory Wall

9 of 9
Design Concept & Advantages
Our Joint Cube System uses sustainable design concept, designed for easily repair and disassembly (for recycling), have sturdy and durable structure, longer life span. All shop fittings are using natural wood texture finishes, give customers a natural space.
Easy assembly with flexible modular systems, DIY your retail space by yourselves, no shopfitter needed. You can increase length unlimited according to floor plan at site.
Separated packages with minimum packing volume, avoid damage as well as saving shipping cost.
Mass production with standard specification, achieving  purposes of stable quality and 10-14 days lead time, shorten the process of store opening and save money on rent.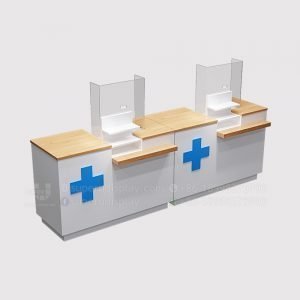 Acrylic sneeze guard included, help enforce social distancing, protect employees' body.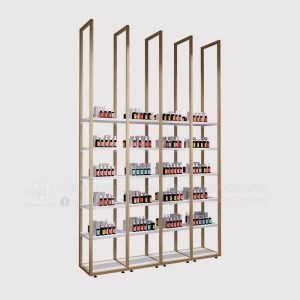 Point of sale display unit have more display space for best selling products.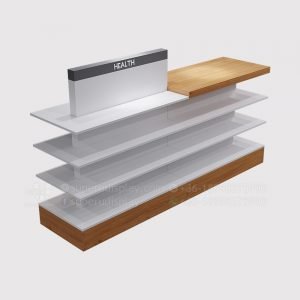 This showcase can display more SKU, grab visitors' attention in the center area.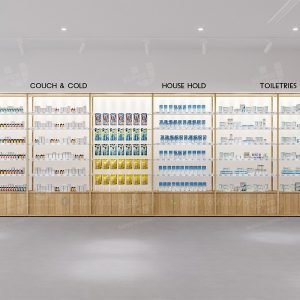 Increasing length unlimited according to floor plan at site.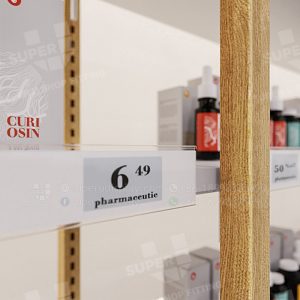 Price tags holder included for all shelves.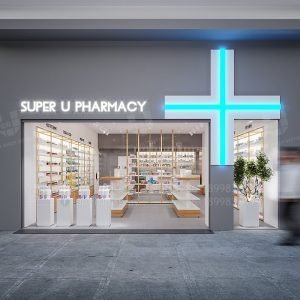 Customized shop logo according to your brand.
Want MORE Details?
Feel free to contact us, we'll send you the brochure.